Wine training
and wine studies
for our colleagues
Do you wish to train your team in order to enhance their knowledge of wine?
Âme Wine offers the catering trade, wine training for their customer service staff.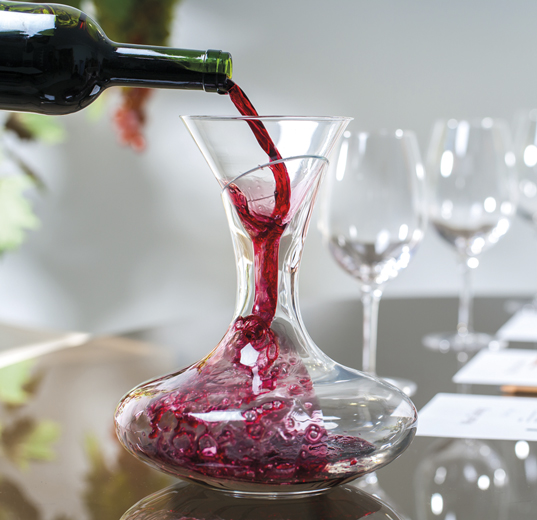 Master the essentials of wine
by following our training
Our wine training course is short and intensive.
It takes place either individually or in groups (a maximum of 10 persons), depending on availability, directly or indirectly within your business and is available for all knowledge levels. We can carry out this training either in the Touraine or anywhere else in France.
This training is also available for those who are passionate about wine and wish to further their knowledge.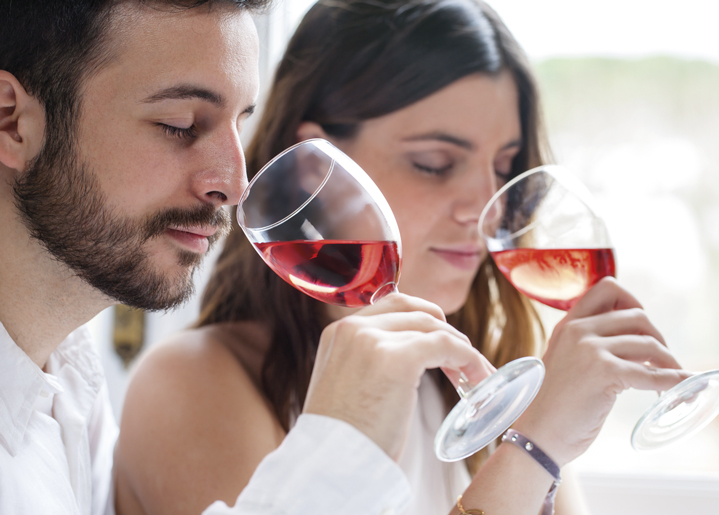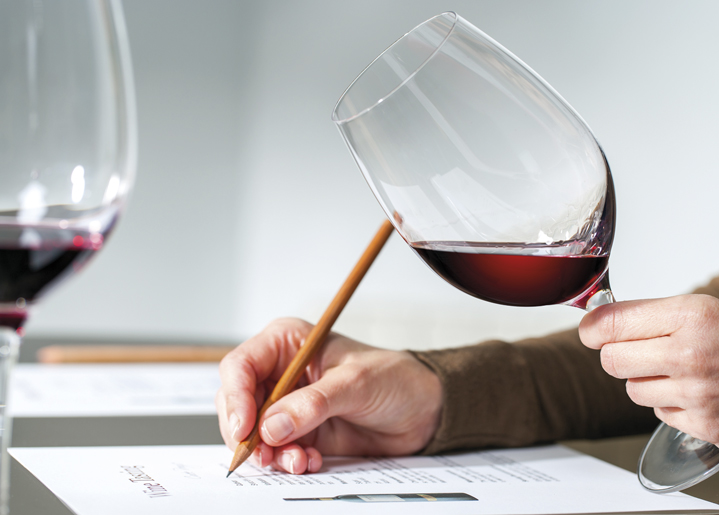 At the end of the training
You will have sufficient knowledge of wine to
– make judicious food and wine pairings,
– to taste wines and how to describe them, and to advise your clients accordingly on their choice of wine,
– talk about wine with ease and use the correct vocabulary,
– know the wine regions not only in France but also abroad, the vineyards and their grape varieties, cultural practices, current legislation and labels.
Ask for a quote for your training
Are you